I've spent the last gazillion public holidays housesitting (my brother has a bull terrier that needs a lot of attention and a fair amount of discipline, but she is very cute) and rediscovering my love of reading.'
Everything from epic fantasy westerns:
To straight fantasy (because we were watching the series the other day):
to non-fiction:
to just plain ridiculous: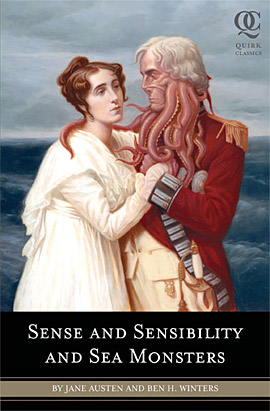 Ness and I were talking about our need for some mindless chick-lit and she lent me this:
And after about two days I was able to stop crying.
What have you been reading?