My dog is at the vet today, probably trying to attack my bosses (again), but he's actually got some vaguely worrying symptoms and I'm hoping they can fix him.
To apologise for his impending day of stress (on Tuesday I took him to work with me and he scraped the top of his nose off on the cage and generally freaked out until he had an upset stomach, the P1 and I took him and my other dog for a long walk along the river yesterday. It's insane, after two days of torrential rain the river was higher than I'd ever seen it, including little waterfalls and rapids!
Besides being all virtuous and walking dogs, we also went for breakfast, worked on a puzzle and ate a scary amount of macaroni cheese. My kind of public holiday!
On another note, these things are why I don't have a credit card…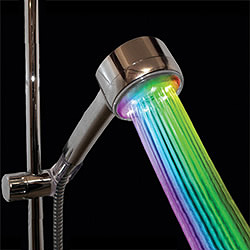 Rainbow showers!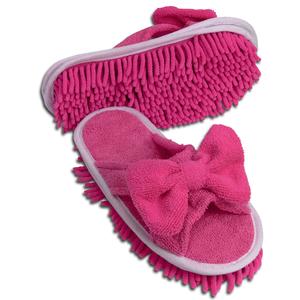 Cleaning-slippers (and they're pink!)
And the Schrodinger's cat is dead/alive shirt just got beaten by this!
Onesies for adults!
OK enough random rubbish for today, I must go and rescue my puppy.